If you're serious about maintaining a healthy lifestyle, then ensuring proper nutrition is essential. Whether you have specific health concerns, weight loss goals, or simply want to improve your eating habits, seeking guidance from a qualified nutritionist is a must.
Many people turn to search engines with the common query "nutritionist near me" in their quest for personalized nutritional advice.
This blog takes a closer look at how 121 Dietitian stands out among other professionals in the field of nutrition and dietetics.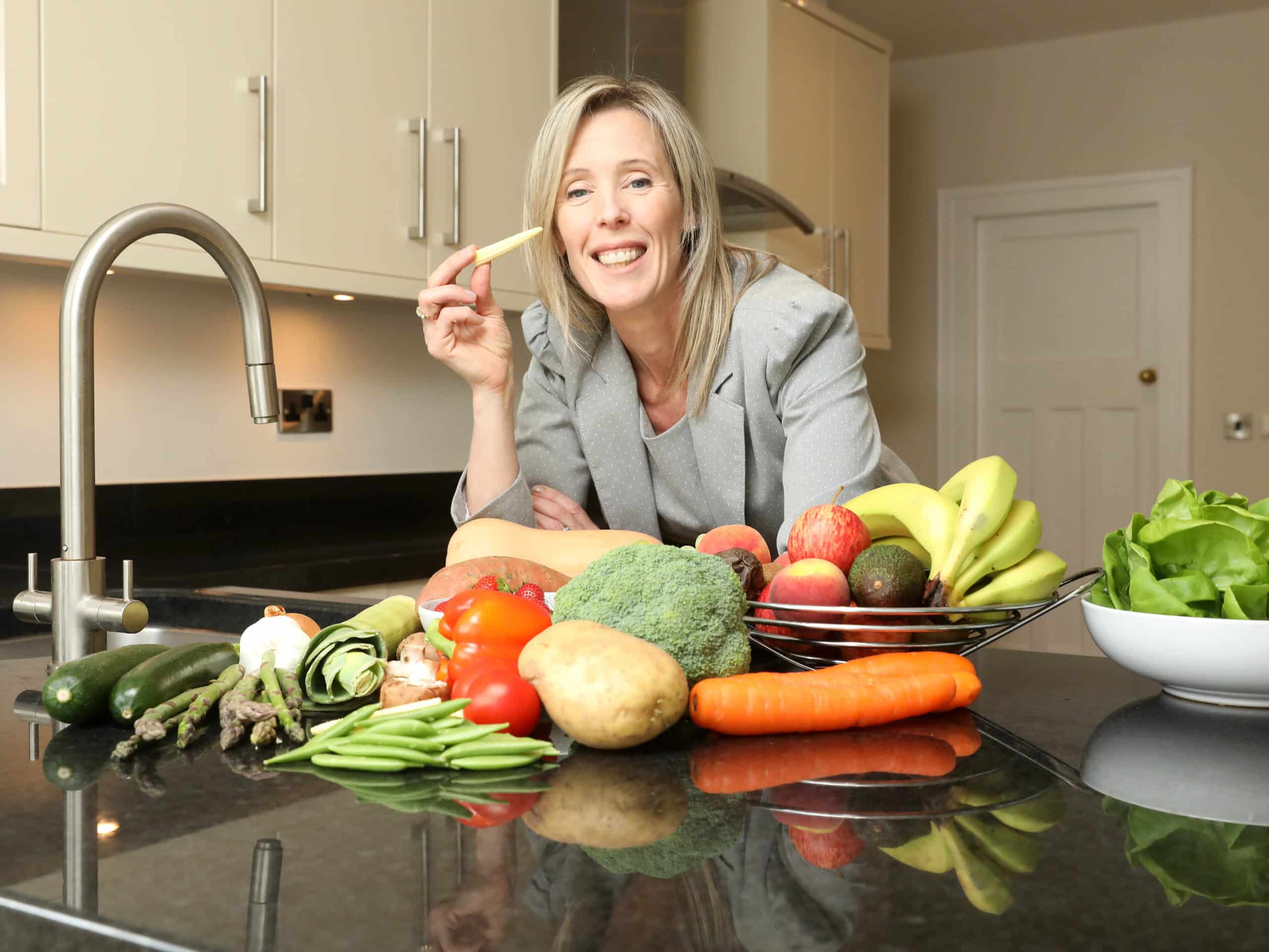 Gillian Killiner BSc. (Hons) Pg.Dip. MSc. RD
Owner and Founder of 121Dietitian - Qualified 1997
1.What Services Does a Nutritionist Offer?
Qualified Dietitians /Nutritionists offer expert advice on food and nutrition. They assist in developing personalized eating plans tailored to your health needs, lifestyle, and dietary preferences. At 121 Dietitian, you can expect the following from our qualified nutritionists:
Personalized Nutrition Plans: Dietitians/Nutritionists at 121 Dietitian develop tailored plans based on your current physical and mental health, medications, your health goals, your diet, lifestyle, age, sex and medical history. We capture information in our pre-consultation questionnaire and food diary which saves valuable time as we have time to discuss in our 1 hour consultation.
The plans created from our deep dive appointment go beyond just weight loss or gain and also prioritize overall health improvement, management of conditions like diabetes, cancer, menopause, inflammation, gut health and enhancement of sports performance.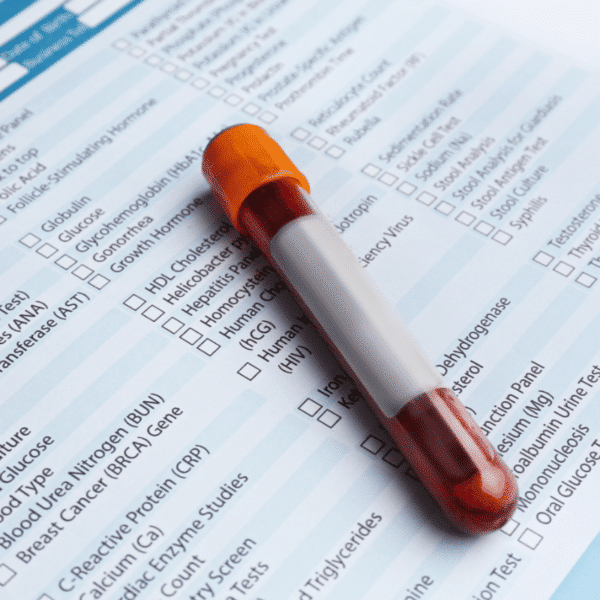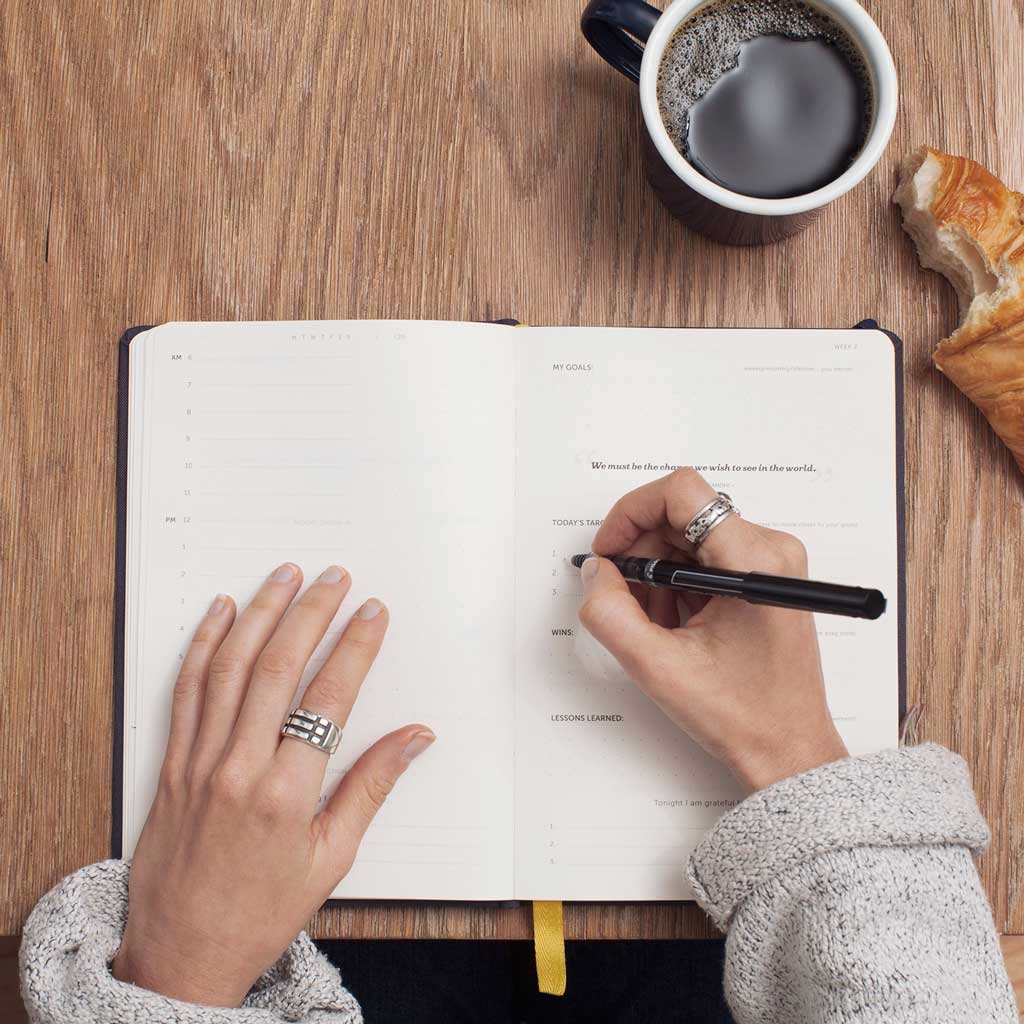 Blood testing can be a vital part of the jigsaw puzzle so this may be required depending on your specific needs.
We also take into account your cooking facility and ability, your time limitations, and your likes and dislikes. We check if you are cooking for others and your work with any financial concerns.
Dietary Analysis and Advice: An assessment of your current diet is conducted, and recommendations for improvement are provided based on your specific health issue or health/dietary goal.
These recommendations may include adding specific foods, adjusting portion sizes, eliminations, or finding healthier substitutes. Ensuring you are optimal at cellular level nutritionally will allow you to relax and allow the handbrakes to be released.
Ongoing support and monitoring: Regular follow-ups ensure that the diet plan is effectively working for you. Adjustments are made as needed to keep you on track towards your goals..
Regular follow-ups and adjustments are indeed crucial for ensuring the effectiveness of a diet plan. However, it's important to note that ongoing support and monitoring should go beyond simple check-ins.
It should involve detailed analysis of your progress, identification of any obstacles or challenges you may be facing, and personalized solutions to keep you on track towards your goals.
Mere adjustments without understanding the underlying issues might not yield long-term success.
2. How Do I Choose the Right Nutritionist?
When looking for a "nutritionist near me," consider the following:
Qualifications and Experience: Check the credentials of the nutritionist. At 121 Dietitians, the team comprises fully qualified dietitians registered with the Health and Care Professions Council (HCPC). This certification ensures that they have met essential standards in their profession. Their experience is a guarantee of professional and reliable advice.
Specialisations: 

Some nutritionists specialise in specific areas, such as sports nutrition, paediatrics, or chronic disease management. 121 Dietitian offers a range of specialisations, from Dietitian's who are trained and skilled in these specialist areas making it easier to find someone who suits your specific needs.
Location and Convenience: Proximity is important for regular consultations. 121 Dietitian, conveniently located for those searching for a nutritionist nearby. 121 Dietitian offers both in-person and online consultations to fit your lifestyle.
What Do Clients Say About 121 Dietitian?
When it comes to selecting a Dietitian/Nutritionist, there is no denying the importance of client feedback.
It is an invaluable resource that can provide valuable insights into the effectiveness and credibility of a nutritionist's practice.
Here are just a few of many reviews from patients who have had first-hand experiences with 121 Dietitian.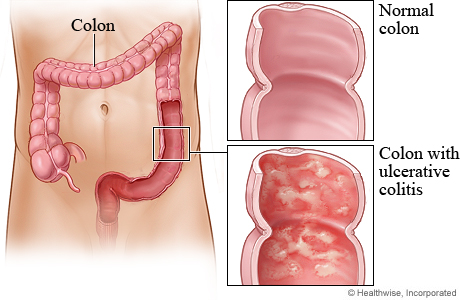 Roy Dornan
Gut Health IBS
For 30 years I have suffered with IBS D and have been unable to find the right specific help. I was introduced to 121 Dietician about 6 weeks ago and like all other services out there I was sceptical. First up was a consultation online which was great considering the many issues I was having going to places. Gillian listened very attentively and understood the many problems I was having. Gillian decided to introduce me to the Low FODMAP diet. Starting out she provided everything (information, shopping lists, recipes etc) to get started. Through the course of the first 6 weeks Gillian was available to answer any questions or concerns. Following the first 6 weeks I'm very happy to say that all the many problems associated with IBS have gone and I'm starting to live a normal life without any stage fright when out and about. The next 8 weeks will be the reintroduction stage but based on the knowledge from Gillian in the initial stage I'm very confident that at the end I will have full understanding of all my triggers. I can't recommend this service enough as most importantly after 30 years of severe symptoms I once again feel healthy and happy. This is a must if you suffer continually from this horrendous condition. I would be confident that this will help anyone who has IBS. For me this was the best money ever spent and I can't thank Gillian enough for the difference she has made. Roy Dornan

Laura Campbell
tasty eating
After over 10 years of eating quite poorly, Gillian has completely changed my approach to food. After a consultation and review of my diet, she provided me with a list of easy and quick recipes that are packed full of nutrition. She takes into consideration your lifestyle as well which I really appreciated too. I now have much more energy and actually enjoy preparing meals now, something I never did before. I honestly cannot recommend her enough. Thankyou! 🙂 Laura Campbell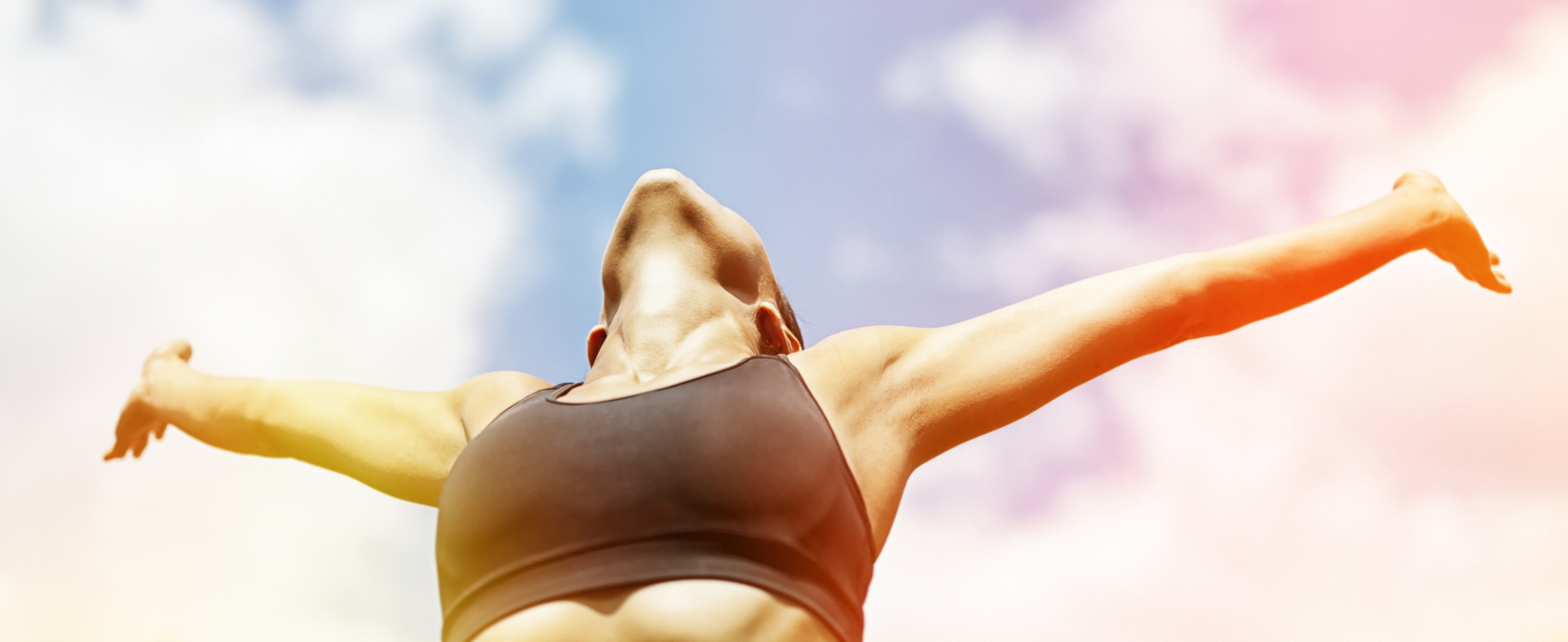 Amelia Tyler
Sports Nutrition
Gillian is great and her program was just perfect. All the meals were delicious and I always felt satisfied which made it very easy to follow. I would highly recommend, especially the 121 sports program. Amelia Tyler
121 Dietitian - the nutritionist for you
Discovering the perfect nutritionist is a crucial milestone on your journey to improved health and well-being.
Whether you're grappling with specific health concerns or simply striving to enhance your diet, at 121 Dietitian, we provide expert and personalized dietary guidance and support.
It's important to remember that the ideal nutritionist for you is someone who comprehends your individual requirements and can offer tailored advice to assist you in reaching your health objectives.
Let us help you on this transformative path towards a healthier you.
If you want to book your programme TODAY we would love to help you.
You can book a 121 Dietitian Programme today by clicking on the link below
If you have enjoyed this blog we would love you to share this with your family and friends on your social media channels.
Do please click on the link below to visit our YouTube Channel for more on keeping your health optimal.
If you are interested in how I overcame my Thyroid Autoimmune Condition do check out the About section below
Before you go please check out our 121 Dietitian Shop created specifically for optimising your health.