Porridge – We Love Ya!…
Porridge, the ultimate comfort food, is deservedly taking the spotlight on October 10th as we celebrate World Porridge Day! As a leading Dietitian, I'm thrilled to share the wonders of this versatile dish with you. So lets celebrate health together with why you should eat poridge!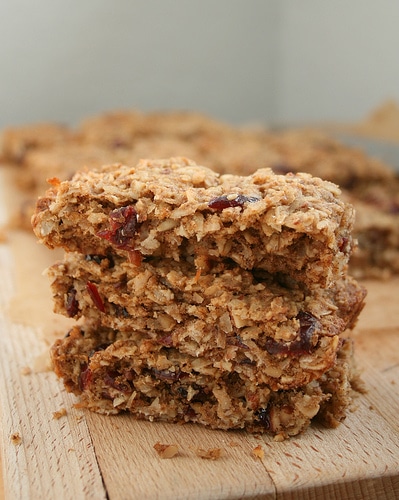 Why Porridge Rocks:
Nutrient Powerhouse: Porridge is packed with essential nutrients like fibre, vitamins, and minerals, making it a perfect start to your day [1].
Heart Health: Its soluble fiber content helps lower cholesterol levels, promoting a healthy heart. Did you know porridge oats are wholegrains and contain a soluble fibre called beta-glucan, which can help lower your cholesterol level if you have 3g or more of it daily, as part of a healthy diet. (A 40g serving of porridge oats contains 2g of beta-glucan.)
Energy Boost: Porridge provides a steady release of energy, keeping you fueled and focused throughout the day – no reaching for the snacks straight after breakfast.
Customizable: Sweet or savoury -using fruits, nuts and spices, you can personalize your porridge, add to soups/sauces making it a versatile and tasty treat.
Gorilla Food Co. Gluten Free Pure Rolled Porridge Oats – 400g
Gluten Free Pure Rolled Porridge Oats (100%)
Wheat, dairy and gluten free
Wholegrain oats, high in fibre and protein
Celebrate with a Porridge Party!
Let's turn World Porridge Day into a memorable event! Gather your friends, schoolmates, or community members for a Porridge Party. Share recipes, swap ideas, and savor different porridge variations. Don't forget to capture the moments and spread the joy on social media using #PorridgeDayCelebration!
A Porridge Recipe we at 121 Dietitian love…
Oat Fibre Pancakes
1 large ripe banana
1-2 eggs depending on size
1/4 cup (can use gluten-free) oats (blitz in a blender for smoother flour consistency)
1tbsp of milled flaxseed
1 tbsp chia seeds
pinch of salt
pinch of cinnamon
1 spoon almond butter (optional)
butter for cooking
Instructions
Mash the banana with a fork, break and whisk in the eggs, oats, salt seeds and cinnamon until smooth.
Add the nut butter and swirl into the batter.
Heat a teaspoon or oil/butter in a pan over medium-low heat. Cook for about 2 minutes, on medium heat until set. Cook on the other side for another 30 seconds.
Serve with berries.
Enjoy!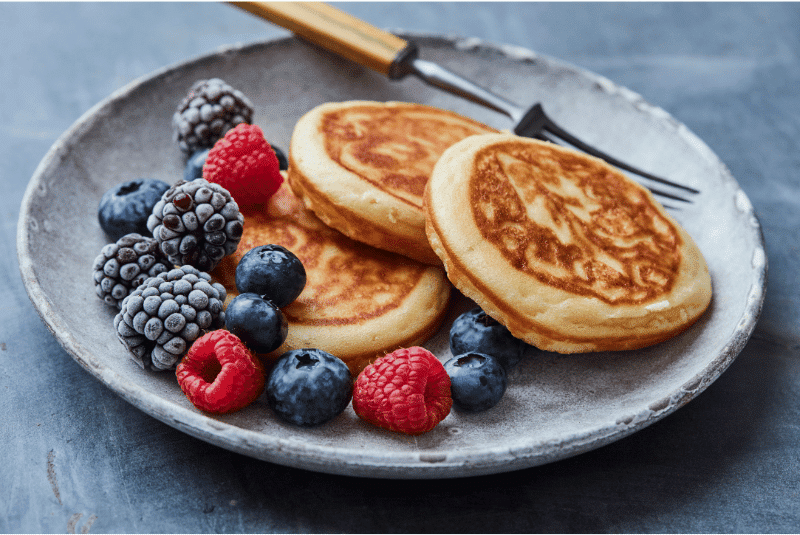 Let's make this World Porridge Day a celebration of health, taste, and togetherness! Happy porridge-making, everyone!
🌐 Sources
---
If you want to book your programme TODAY we would love to help you.
You can book a 121 Dietitian Programme today by clicking on the link below
If you have enjoyed this blog we would love you to share this with your family and friends on your social media channels. Do visit our YouTube Channel for more on keeping your health optimal.
If you are interested in how I overcame my Thyroid Autoimmune Condition do check out the About section below
Before you go please check out our 121 Dietitian Shop created specifically for optimising your health.
Gillian x
Links included in this description might be Amazon affiliate links. If you purchase a product or service with the links that I provide I may receive a small commission.