Food is a wonderful pleasure to the senses… smell, sight, touch and taste along with being vital to a healthy life.
Do you take for granted what happens to the wonderful food you eat?!
Here at 121 Dietitian we don't, we care!  And we are delighted to answer your questions – recent ones include:
How much food do I really need?
I am overweight and feel exhausted. Am I low in important micronutrients?
I avoid foods due to my irritable bowel. Am I getting a balanced diet?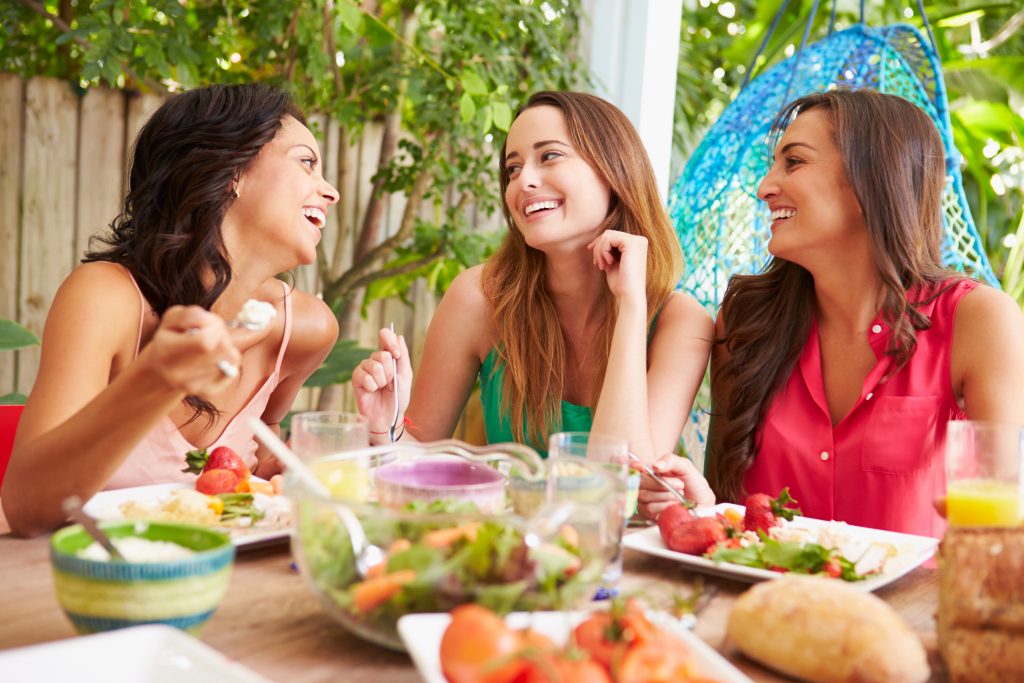 121 Dietitian will analyse your diet using a food diary.
If you have ever wondered about any of the above or have a question, contact 121 Dietitian today.
Don't make expensive urine with pills that you pee out – select the best foods with 121 Dietitian!