What are Some of the Best Healthy Snacks for Athletes?
Incorporating nutritious healthy snacks into your daily diet is crucial for optimal performance & health whether you are a beginner or a trained athlete.
The right snacks can provide the energy and nutrients needed to perform at your best. To help you make the right choices, I have compiled a list below of some of the best healthy snacks for everyone at any time of the day.
If you know anything about me and my background you may know that I am not shy in telling you that you don't need to buy into the commercial crap that is out there, sucking your hard-earned cash and filling you up with nasty fake ingredients that can disrupt your gut and adding to your inflammation.
I have run thousands of nutritional programs and offered guidance to people of all ages, resulting in I am proud to say countless successes.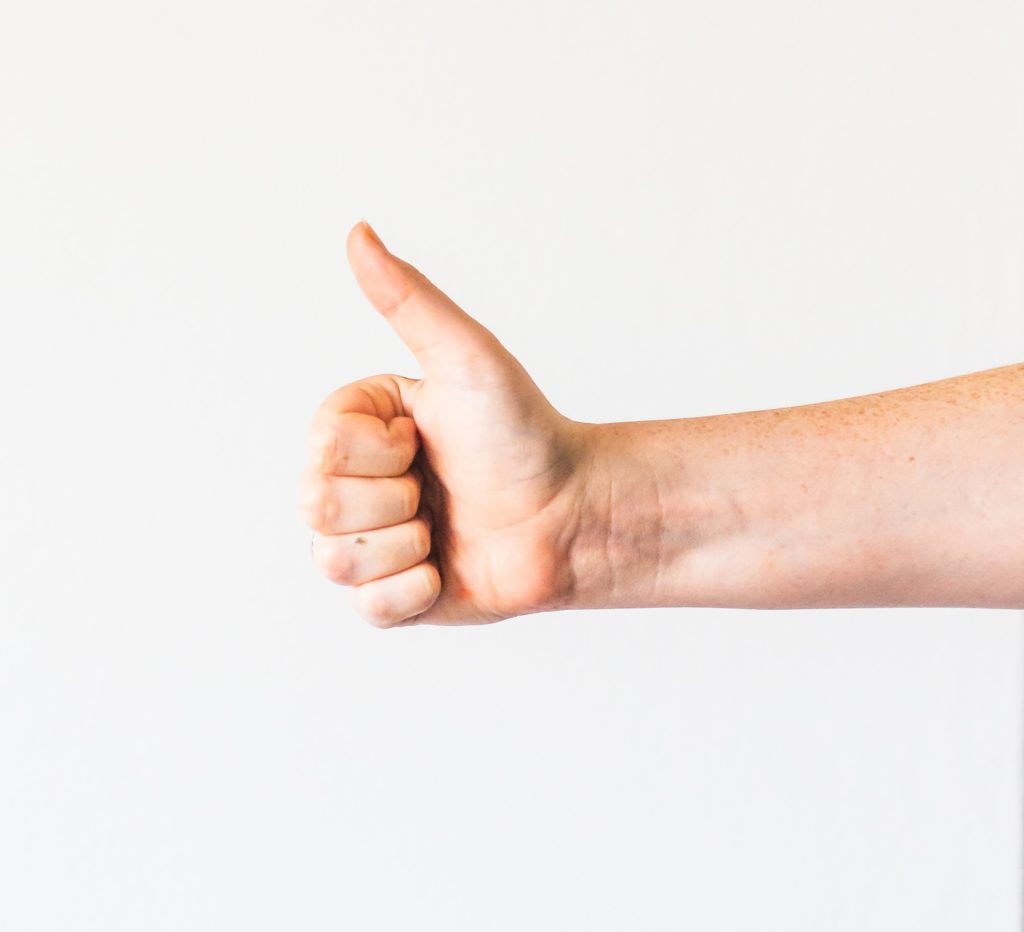 After 30 yrs of daily clinics I know what works best for you as an individual based on your lifestyle, your health background, your activity, your ability to cook, genetics (if you have results from Lifecode GX) the access you have to the shops and foods, your likes and dislikes, if you are needing to cook for others, how much time and money you can afford to spend and much more.
The depth and breadth of my work is vast and includes working with people who come to me very unwell or unfit. I work with them to successfully improve their energy to get out of bed, to getting them out of the house, and from this to 5km, gym or whatever their goal is.
In contrast to the other end of the spectrum, I have had the pleasure of designing programmes for athletes of all abilities including the commonwealth games and Olympic athletes!
What I want to highlight here is that everyone needs to fuel their bodies with the right nutrients both macro and micro- getting the proper fuel whatever the stage you are at is 80% of the most important part – the exercise is the last 20%.
So what can you do to fuel your body?
If you are living off processed protein-packed bars and shakes – it's time for a rethink.
Long-term quality of life being as fit and optimal in health is truly all our goals. Consuming these products may provide you with short-term results but often they just cause more problems down the track with weight issues, health problems, nutrient overload or deficiencies, costs, and confusion.
What you want to be working on is nutrient-rich choices, proteins, carbohydrates, fruits and vegetables, these meals and snacks will help you fuel your workouts and reach your fitness goals. The more flexible you are with your diet and lifestyle the more likely for long-term success.
The Best Sources of Natural Energy for Improving Performance
The best sources of natural energy for athletic performance include, yes, you guessed it; complex carbohydrates, protein, healthy fats, and fibrous fruits and vegetables. These foods are just the same as you would eat for your health and well-being so nothing new or fancy.
Many people come to me scared as they really hate these healthier foods and think I am going to make them suffer!
This is totally understandable and it is lovely to alleviate their fears within the first few minutes of our appointment.
I always explain: if you have fueled your body with ready meals, crisps, takeaways, sweets, and biscuits, your body expects this and your gut bacteria signals to the brain to continue with this food supply. All we have to do is find the areas that need to change, reset the gut bacteria and hey presto! Better diet, better performance, visible results, better sleep, mood……..
The best news is that it is easy to change you just need to know how. Availing of one of our personalized programmes allows for you to get it right once and for all.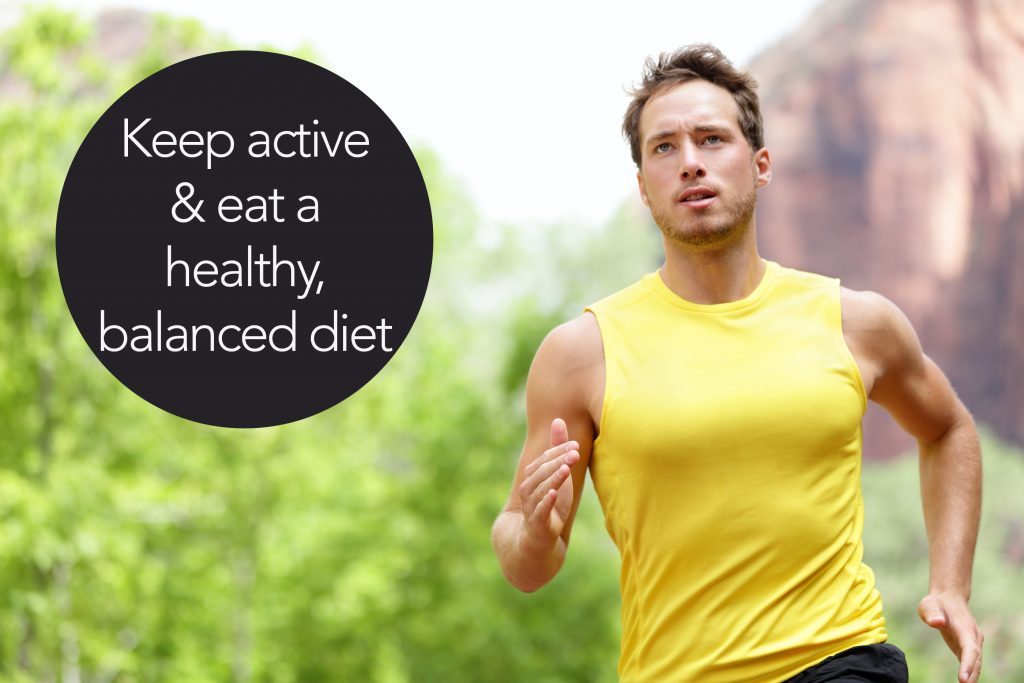 Healthy Snacks
So if you're looking for a quick and nutritious snack before or after your workout, check out this list of some of the best healthy snacks for athletes.
If you want more in-depth recipes, shopping list and snacks that are designed for you do get in touch.
1. Tasty Portable Mix – mix in a tub some seeds, nuts, dried fruit and dark chocolate
2. Bananas Delight – 1 fresh medium banana with some high-fibre crackers or homemade bun
3. Nut Butter – add fruits and vegetables for a quick refreshing protein fibre snack
4. Homemade Protein Smoothie – suitable fruits and vegetables, milled seeds can be blitzed into a dairy or non-dairy liquid for speed and convenience
5. Powerful Greek Yogurt – seeds and berries tasty for a quick pre and post-workout with powerful anti-inflammatory benefits!
6. Peas Bikram style! – flavour up all varieties of peas and roast them for some amazing portable results
7. Energy Bars – homemade mixing fibre flakes, with tasty easy store cupboard ingredients..
8. Eggs in 60 – pop a couple of eggs into water and heat in the micro for a super tasty snack
9. Mighty Flakes with Milk – again don't just go for the common cardboard flakes – try different tasty grains – quinoa, buckwheat, amaranth…different milks to suit and more. Not only do they provide soluble fibres but fabulous nutrients including protein and iron.
These snacks are versatile and can be altered to suit your specific needs eg: coeliac, vegan, low salt etc. We can assist you if you need to make any dietary changes.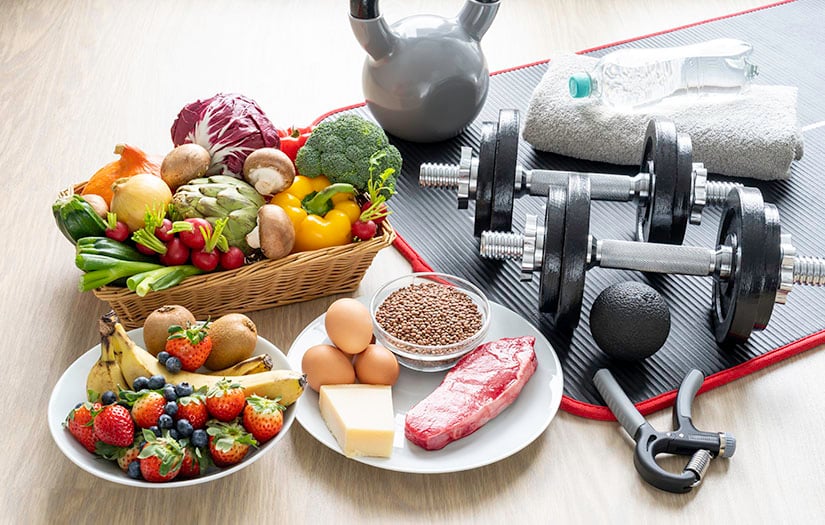 Delicious Recipe for a Speedy Post-Sport Meal
Sun-dried Tomato and Olive Pita Pockets
Ingredients:
* 2 whole wheat pita pockets
* 1/4 cup sun-dried tomatoes, chopped
* 1/4 cup black olives, sliced
* 2 tablespoons feta cheese/ feta vegan
* 1/4 cup cucumber, diced
* 2 tablespoons extra-virgin olive oil
* 1 teaspoon oregano
* Salt and pepper to taste
Instructions:
Cut each pita pocket –
Prep the vegetables, feta, and mix with the herbs and oil – can make in advance to marinade.
toast the pita when ready keep an eye as they heat up quick!
Fill the pitta
sit, smell, appreciate and enjoy these taking time to chew.
So, what to do next or for anything else..
If you are needing help with your diet, activity, sports performance we can assist you with this. Maybe you wish to change your eating habits or need help optimising the foods you eat and are not sure what programme to select, please do contact us. We would love to help you or your family and friends with any nutrition-related queries big or small.
If you want to book your programme TODAY we would love to help you.
You can book a 121 Dietitian Programme today by clicking on the link below
If you have enjoyed this blog we would love you to share this with your family and friends on your social media channels. Do visit our YouTube Channel for more on keeping your health optimal.
If you are interested in how I overcame my Thyroid Autoimmune Condition do check out the About section below
Before you go please check out our 121 Dietitian Shop created specifically for optimising your health.
Gillian x
Links included in this description might be Amazon affiliate links. If you purchase a product or service with the links that I provide I may receive a small commission.